Posted by Rose & Blossom on 29th Mar 2017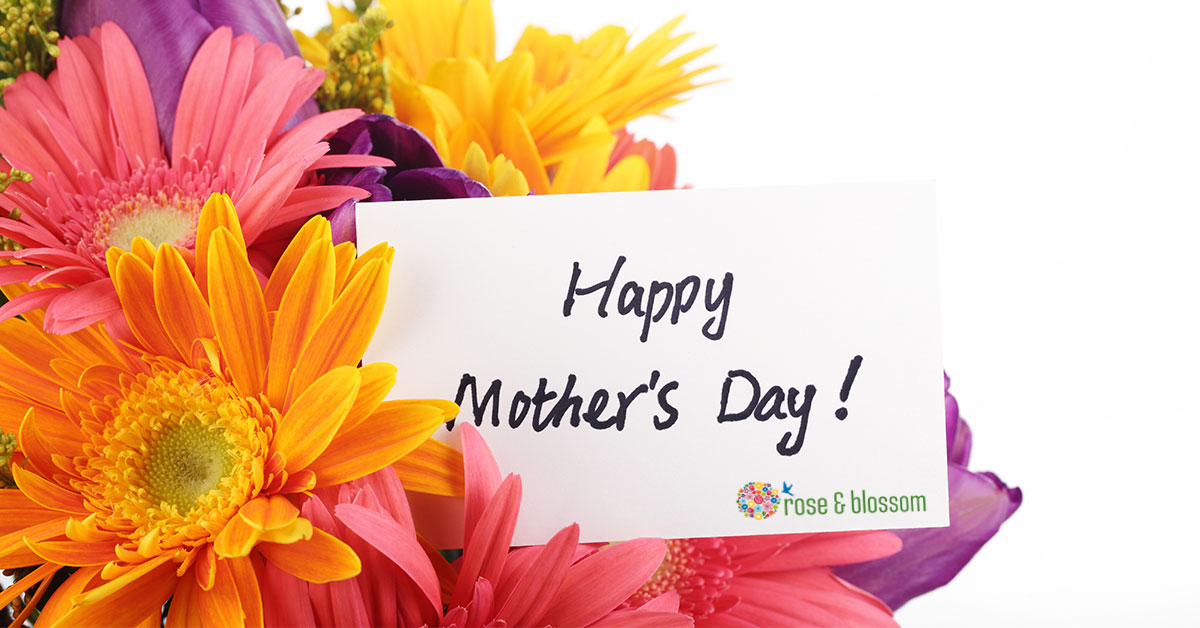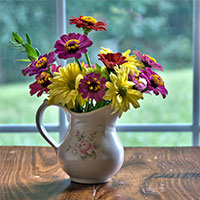 Mother's Day is on its way (Mum's Day is Sunday, May 14th by the way!), which means that it's time to connect with Mom, give thanks, and share memories. As the matriarch holiday approaches, we thought we'd offer up a few ideas for gifts that your mom is sure to enjoy. Here are a few of our favorite Mother's Day gifts:
Fresh Flowers
First and foremost (and we're admittedly biased about this one), you can give the gift of fresh flowers. It's the most classic gift, and a gift which every mother is sure to love. Flowers are fragrant, beautiful, and they bring warmth and joy to a home. Plus, who doesn't love to find a fresh bouquet of flowers and a lovely note on their doorstep?
Of course, if you live here in the Spokane, Spokane Valley, or Coeur d'Alene area, you can count on Rose & Blossom, your Spokane florists, for fresh flower delivery (excuse the shameless plug!). So, even if you're out of state, you can call on Rose & Blossom for our Spokane-area flower delivery services.
Treat Mom to a Meal
Did you ever make breakfast in bed for Mom? As a kid, I remember making toast, eggs, hashbrowns, and bacon early in the morning on Mother's Day. Actually, now that I think about it, I just made the toast, my dad did the rest. That said, you can perform the same time-tried tradition of breakfast in bed, or if you prefer, you can opt to pay for a gourmet meal with the woman who raised you. If you're a cook, don't hesitate to make a meal yourself! Regardless of whether you eat out, eat in, or offer up breakfast in bed, you're sure to share a message of love and gratitude with your mother.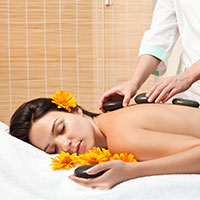 Take a Spa Day
Maybe breakfast in bed isn't the best idea - Mom is not the liveliest person in the morning. OK, how about a spa day? Treat Mum to the ultimate all-about-her day. Manis, pedis, a mud mask, and a massage to tie the whole day together. There's no better way to say, "Thanks for putting up with me for all of these years," than a day where Mom doesn't have to lift a finger. Plus, if you'd like, you can take the spa day with her. Treat Mom, treat yourself.
See Some Cinema
If Mom is a movie buff, take her to the latest blockbuster for an evening together. Or, if you'd prefer a quiet night at home, you can rent an old classic, pick up some popcorn (and maybe a tub of ice cream) and watch a family favorite. No matter the flick that you pick, you're sure to create new memories with Mom.

Well, we appreciate you stopping by for today's article! Enjoy this coming Mother's Day, and give Mom the very best! Remember, you can always order fresh flower arrangements from your local Spokane-area florist, Rose & Blossom. Our flower shop provides delivery to Spokane, Spokane Valley, and Coeur d'Alene!