Posted by Rose & Blossom on 28th Sep 2017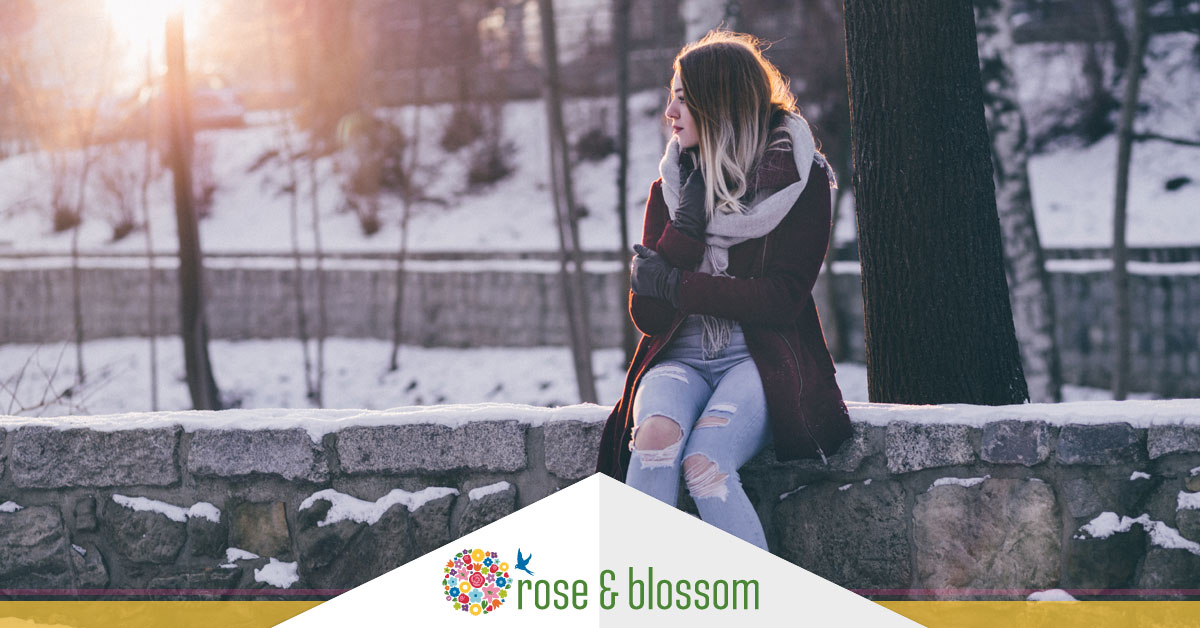 With winter on its way, cold and flu season is unfortunately approaching too. Now, if you have friends or family who've come down with the cold, it's important to do two things: One, avoid direct contact like the plague (or in this case, the cold). And two, give the gift of a get well bouquet!
But really, if you're sick of getting sick, and you prefer to stay healthy, we have a few tips to avoid the epidemics that come along with our cooler months. Here are our tips to avoid catching the flu or a cold this coming season, as presented by Rose & Blossom, your Spokane source for fresh flowers!
Mind Shared Fixtures
When you're wandering through the office, or going about your day-to-day routine at home, think about all of the fixtures that you touch. You touch the coffee pot handle, the bathroom door handle, the lightswitch in the living room, those filing cabinet drawers, the vending machine—the list goes on and on. With every fixture you touch, you can pick up a bacteria or virus that's been left behind by a "host." That's not the nicest thing that a host can do, but it is rather inevitable. So, when you reach for the next fixture, consider using a dab of hand sanitizer to keep bacteria at bay. Oh, and wash your hands thoroughly when you're using the restroom, and before meals.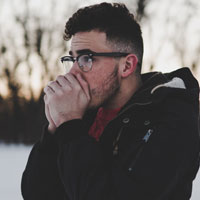 Get the Shot
Like me, you may be opposed to getting a needle anywhere near your skin. That said, it's worth the tiny prick of pain to save from spending several miserable days being bedridden. The Centers for Disease Control and Prevention (CDC) tells us "recent studies show that flu vaccination reduces the risk of flu illness by between 40% and 60% among the overall population during seasons when most circulating flu viruses are well-matched to the flu vaccine." That's a pretty staggering number, and it's reason enough to get a flu shot to stave off the odds of contracting this year's strain.
Avoid Those Who Are Sick
OK, we already mentioned this one, and it's a bit of a no-brainer, but do your best to avoid contact with those who are sick. Refrain from shaking hands with too many folks this coming winter, as they may carry a nasty bug on their hands.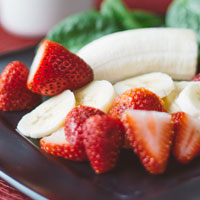 Eat Right
You may not think about cold prevention via diet, but it's helpful! Eating a healthy diet will keep your immune system in check, and that could fend off any bacteria that are trying to find a home.
Exercise, Sleep, & Get Some Sun
For the same reason, it's important to exercise to maintain optimum health throughout the cold season. Regular exercise improves the body's immunity, and it can improve your respiratory strength.
The same goes for sleep. Get enough (but not too much) sleep in order to give your body a break from the daily rigmarole. Restful sleep provides an additional immunity boost.
Next, be sure to get a bit of sunlight every day. Now you don't need to get a sunburn, but as Georgetown University Medical Center points out, "Sunlight [...] energizes T cells that play a central role in human immunity."
---
Well, we hope that our tips are helpful this coming cold and flu season. Stay happy and healthy these coming cold months, and when you do come across someone who's come down with the cough, don't give them a hug, give them the gift of fresh, get-well flowers! As always, you can count on Rose & Blossom for flower delivery services to folks throughout Spokane, Spokane Valley, and Coeur d'Alene!