Posted by Rose & Blossom on 7th Sep 2017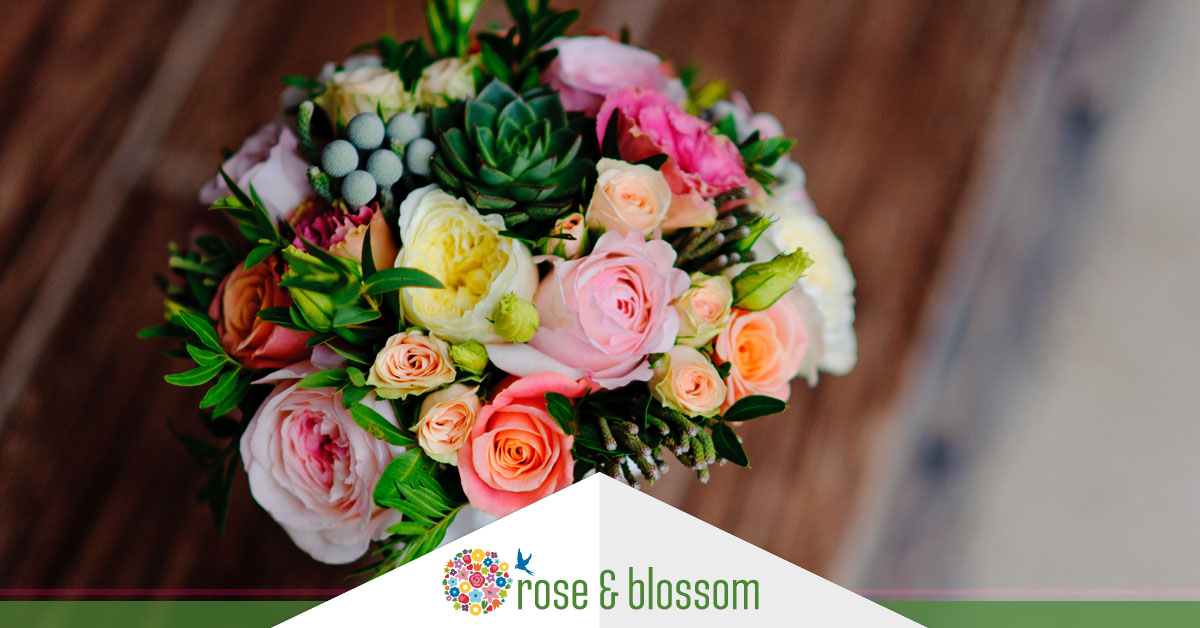 There are a million reasons to give a rose. Whether it's your anniversary, Valentine's Day, or just because, there are so many reasons to give the gift of a rose. But why do we give roses to those that we love? What do they mean? Well, there's no black and white answer to that question—because there are so many colors to roses! In fact, rose colors span the full spectrum of the rainbow, and each color is loaded with meaning. Here are a few of the associated meanings that go hand-in-hand with rose colors:
Red
Red is the most common rose color, and it makes sense why: It's the strongest symbol of love. Red also signifies respect, courage, congratulations, beauty, and passion. And of course, red roses are the most common choice on Valentine's Day.
Darker red roses, or burgundy colored roses, have another meaning: They represent unconscious beauty.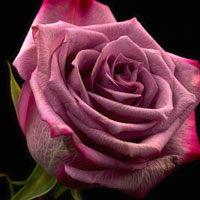 Pink
Next most popular come pink roses. A pink rose holds a broad meaning, including gratitude, grace, admiration, gentleness, joy, sympathy, and sweetness. Pink is a wonderful rose color for those who are giving thanks.
Orange
Orange roses represent desire and enthusiasm, as well as fascination. Orange roses are a common gift for young love.
Yellow
Yellow is full of uplifting meaning, and a yellow rose can be thought to represent friendship, delight, joy, new beginnings, and caring. In some cases, a yellow rose can, however, represent jealousy.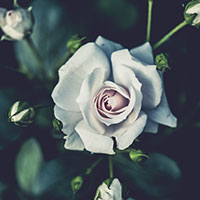 White
White roses represent purity, and they're a common choice for weddings. They also represent innocence, silence, grace, and joyous love.
Meaning in Numbers
Roses don't just hold meaning in their color, they also hold meaning by the amount of roses given. For instance, if you give the gift of a single rose, it represents true, undying devotion. If you give half a dozen roses, it's symbolic that you need love and support. Give 11 roses, and you're portraying deep love. Give 13 roses to show someone that you're a secret admirer. Best of all, if you give two roses intertwined, you're proposing marriage! Each of these symbolic gestures is rooted in tradition, a tradition that dates back to ancient Roman times.
Give a Meaningful Gift
With the right rose (or roses), you're sure to send a message and make an impact. View our most popular rose bouquets, or count on us to make a custom flower arrangement to perfectly suit your desires. Here at Rose & Blossom, we provide flower delivery throughout Spokane, Spokane Valley, and Coeur d'Alene!